Paramore, Foster The People, Soccer Mommy // Tour 5 - Show 1 // St. Augustine, FL
I suck @ words so I won't babble on much, but wooooow this show was incredible. I feel very thankful to have had the opportunity to photograph Paramore (special shout out to my pal Luis/@therealvelez for pulling some strings for me!! he's also a great photographer, go check out his work).
Paramore has been such a huge source of inspiration and happiness for me. Especially lately. So I'm really glad that I was able to experience this night and have the chance to document it.
Oh, also, Soccer Mommy is great. Pls go listen to Soccer Mommy.
Anyways, here's some photos. :-)
Soccer Mommy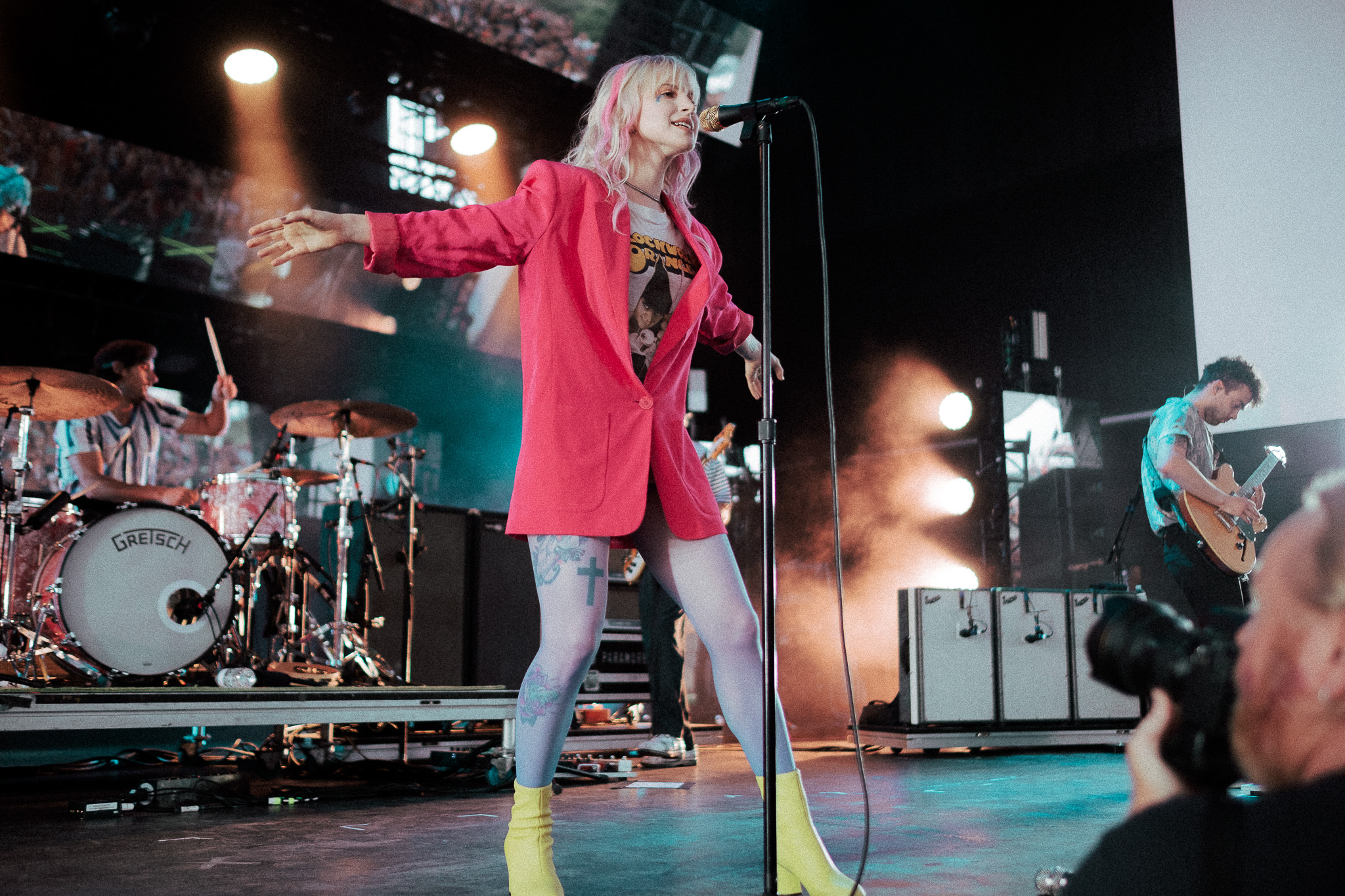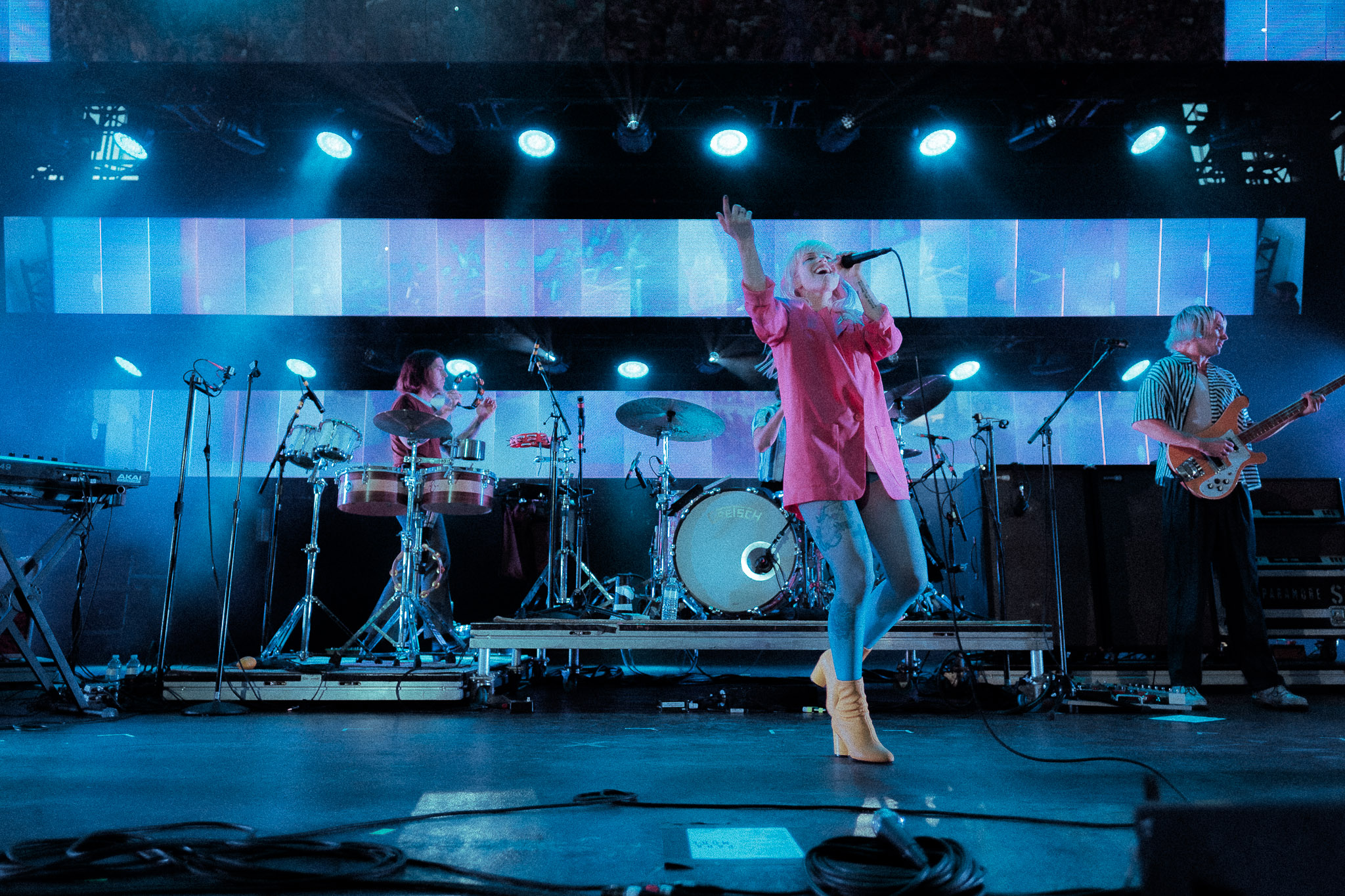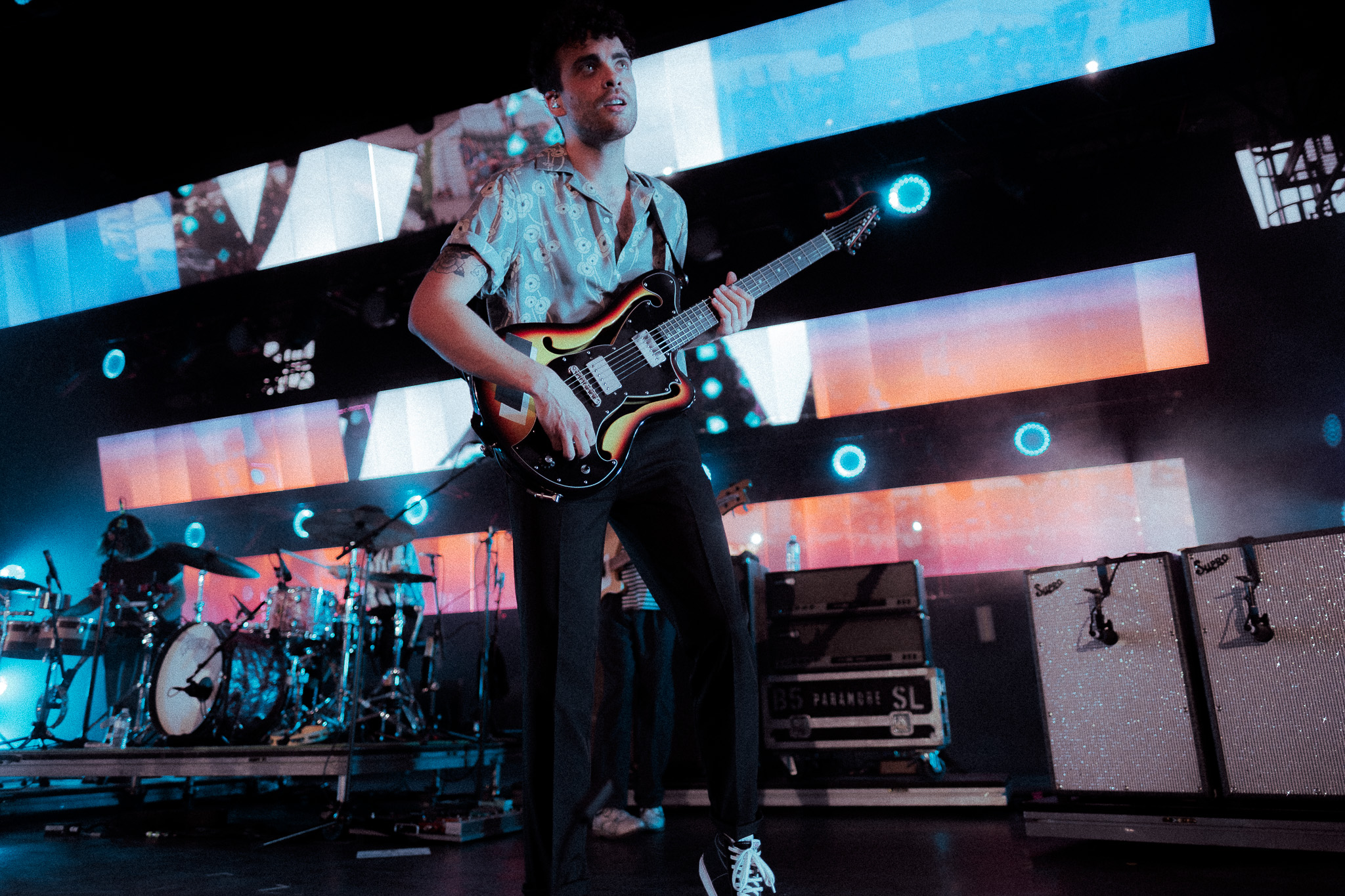 Cinemagraphs, GIFs, Live Music
Kayla Surico
live music photography, music photography, st. augustine, florida, st. augustine amphitheatre, paramore, foster the people, soccer mommy, concert, concert photography, tour 5, tour five, after laughter, gif, gifs, cinemagraph, cinemagraphs, stop motion, hayley williams, zac farro, taylor york, mark foster
9 Comments